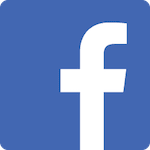 Classes are usually small, which I like. They teach discipline, confidence and respect. Kids love going to karate classes!!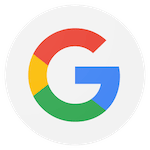 Master Dunn really is excellent with teaching the children discipline, character, leadership, and integrity - not to mention self-confidence and self-defense skills. He is patient yet firm, and gains the respect of those he teaches. Thanks for working with our daughter and teaching her so much!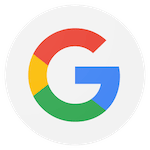 The Dunns are patient yet disciplined teachers. We have seen a significant amount of growth in our daughter's self-confidence as well as her physical strength during her time at Karate 4 Excellence. Karate 4 Excellence is adept at teaching students at varying levels of abilities, including students with special needs.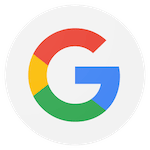 My children have been instructed by Senior Master Dunn and Mrs Dunn for 1 year now, and we couldn't be happier. They really engage the children in his class, and are extremely professional. I would recommend this program to anyone that wants to try the art of karate.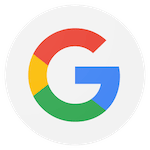 Our child is enjoying her lessons every single day. We absolutely love how Master and Mrs. Dunn, encourage confidence, discipline, self respect and respect towards others in the children.We are getting exactly what we expected from the classes. Not only that, Master and Mrs. Dunn are a great family and treat all the kids and the parents as part of their family. They are very personable and always invite us with smiling faces, regardless of their personal day. They make sure all the kids know that they are being trained personally even in large groups, every movement is observed and acknowledged. We feel very very lucky that our child is training under such knowledgeable masters.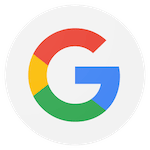 Master Dunn and Mrs. Dunn are excellent and knowledgeable instructors. In the time that i have been there, i have been able to increase my confidence to a level i did not think possible. My physical fitness level has also improved ao much. The amount of respect and integrity that is both given and taught by this school is incredible. Highly recommended for both kids and adults.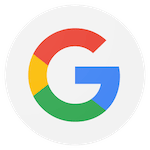 Great experience!!
We are extremely happy here! Me, as the mom and my son as the student. My son has grown so much in every aspect of his life due to Karate with Senior Master Dunn. The classes are fun and challenging. The classes teach life skills as well as special topics, like how to cope with bullying. There are also opportunities for developing leadership skills. Overall, highly recommend!!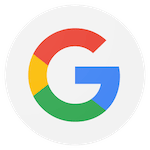 Absolutely love this place. It has done wonders for our son and we encourage anyone who's thinking about it to sign up, you will not regret it!! Thank you guys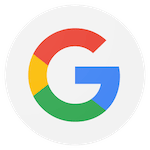 One of the best taekwondo schools here in NY. If you are looking for your child or children to get into a sport that teaches: discipline, respect, structure, confidence, self defense, and dedication this is the place. The bonus of this school is we all are a family and everyone is so welcoming and really enjoy coming.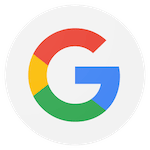 Master Dunn is great with kids and really. He has a way to be nice with the kids yet at the same time they show him nothing but respect. My son learned a lot from him...